Explore the History of the Civil War at These Richmond Locations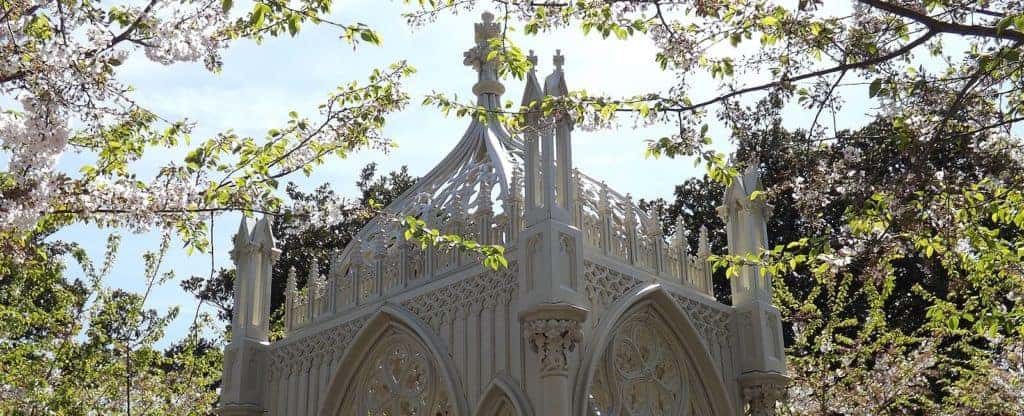 Richmond played a big role in the Civil War as the backdrop for many famous battles, strategic centers, and hospitals. As a local Richmond dealership, we're interested in the history of Civil War battles in Richmond or the other events that may have taken place, be sure to explore the history of the Civil War at these Richmond locations.
Siege of Petersburg
The Siege of Petersburg was nine months long and took place in Petersburg, which was crucial to the supply of General Robert E. Lee's army. After battling in the trenches, Lee finally gave up and abandoned both Richmond and Petersburg.
Seven Days Battles
The Seven Days Battle started when the Union army attacked the Confederates at the Battle of Oak Grove and then again at Beaver Dam Creek in Mechanicsville. Union Major General George B. McClellan suffered around 16,000 casualties in those seven days.
Hollywood Cemetery
Hollywood Cemetery is a burial ground for many of those casualties occurring in the Civil War. A stone section denotes where the soldiers are buried, and there are over 18,000 graves in the area. The cemetery stands as a reminder of the severe impact the war had on the Richmond area and its legacy.
Visit Nissan of Richmond
If you're looking to explore places near Henrico or Highland Springs that may have something to do with the Civil War, contact our local Richmond Nissan dealership team for advice and tips on all local culture and Richmond attractions like the newest breweries in Richmond, the best restaurants in Richmond, VA, or the Richmond Raceway.