Is GAP Insurance Worth It?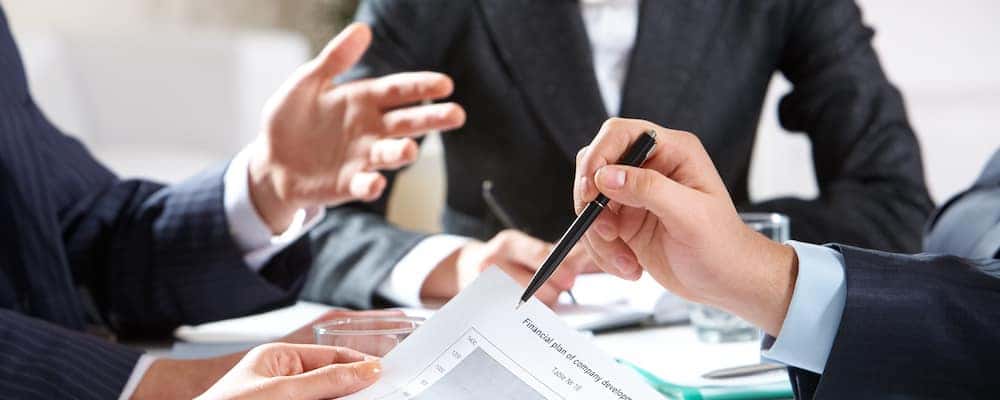 When you are ready to buy a new car in Glennallen, you might worry about being offered unnecessary services and coverage. However, GAP insurance coverage is an option you will want to seriously consider. Learn more about it at Nissan of Richmond, and contact our finance center if you have any questions!
What is GAP Insurance?
GAP (Guaranteed Asset Protection) insurance covers the difference (or the "gap") between the cash value of your car and the amount still owed on it. This applies to vehicles with a lease or loan.
Do I Need GAP Insurance?
Is GAP protection worth it? Smart consumers and experts alike agree that purchasing GAP insurance is in fact worth it. Here is why you should get GAP insurance rather than leave anything to chance on Mechanicsville roads:
Depreciation happens the moment you drive of the dealership lot.
Accidents can happen at any time, including right after you drive a new vehicle off the lot.
Most insurance companies only cover what your vehicle is worth at the time the accident.
If your new car is totaled or stolen and you own more on it than its current deemed value, GAP coverage accounts for that difference.
The cost of gap insurance is relatively low, and it is easy to obtain, so there is really no reason NOT to have it.
How Do I Buy GAP Insurance?
There are several easy ways to get this coverage in Henrico:
Your regular auto insurance company may offer it for as little as $20 per year.
You may be able to buy it for a one-time fee from your dealership or car loan company.
You can get it from a specialized GAP insurance company for a one-time fee.
Rely on Nissan of Richmond for Your Finance & Insurance Needs
When you are ready for your next car, explore Nissan warranty options and use our payment calculator to estimate your monthly payments. Don't forget to check our new vehicle specials to get a great deal in Richmond!
More From Nissan of Richmond
Certified pre-owned means that the vehicle you're looking at has the high-end quality of a new model, but the price of a used model. Our certified pre-owned, or CPO, models have gone through inspections to qualify for this title so you know these models are quality. Take a look at our CPO inventory and choose…

Guaranteed auto financing is a type of car financing that doesn't require a credit check. This means in-house car financing dealers use your income to determine what you qualify for. This option is great for buyers with bad credit and are in need of a vehicle. Learn more about guaranteed car finance dealers and more…

When you are ready to buy a new car in Glennallen, you might worry about being offered unnecessary services and coverage. However, GAP insurance coverage is an option you will want to seriously consider. Learn more about it at Nissan of Richmond, and contact our finance center if you have any questions! Learn More What is GAP Insurance?…