How Often Should You Change Your Spark Plugs?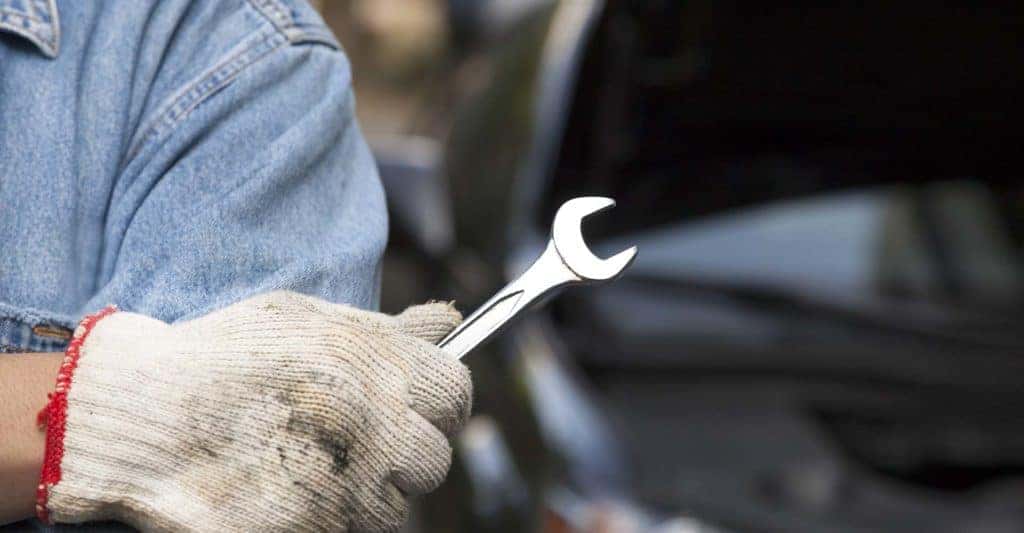 Many Mechanicsville drivers are doing well keeping up with their vehicle's regular maintenance schedules, but something that gets overlooked is having the spark plugs replaced. Most don't know when to have them replaced. This service is typically done every 30,000 miles, but this differs between models. Learn more about this service and how to know when you need it at Nissan of Richmond.
Signs To Bring Your Vehicle In Due To Spark Plugs
While spark plugs are small, they play a big part in the way your vehicle's engine runs. And when they aren't working properly, you'll find your vehicle having wear issues quickly after. Some issues that can arise as a sign the spark plugs need replacing include:
Slow or no start
Engine misfire
Engine idles roughly
Poor acceleration
High fuel consumption
Benefits of Having the Spark Plugs Changed
There are a good amount of benefits to having your vehicle's spark plugs replaced. Aside from the benefit of having your vehicle running as it should, you'll also notice and benefit from the following:
Consistent combustion system – the spark plugs allow for a continuous production of combustion, leaving the system running as it should.
Better fuel economy – Having a worn out spark plug can reduce your fuel economy 30% and replacing it can help gain that back.
Smoother starts – Turning the key in the ignition and feeling your vehicle start with no issues is a possibility again. Just replace the spark plug!
Less harmful emissions – Replacing your vehicle's spark plugs can not only help you save gas, but also the environment.
Schedule Service at Nissan of Richmond
If you notice your vehicle having any of these issues, or if you're getting to that 30,000 mileage marker, bring your model in for service at our service center. We have plenty of service and part specials to make getting routine car maintenance like transmission flushes, tire rotations, or timely oil changes more affordable and our well-trained technicians will have you and your vehicle back on the Glennallen roads in no time. Contact us today to schedule an appointment.