Breweries in Richmond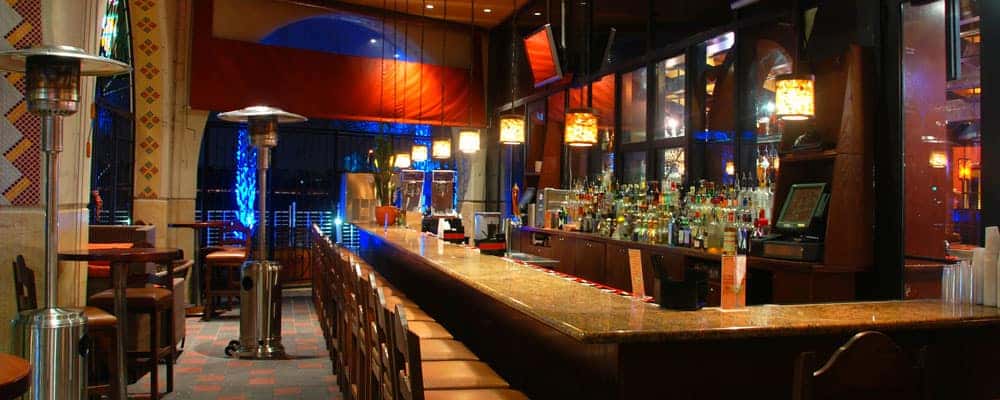 Breweries in Richmond seem to be popping up all over the place recently. From those breweries that have been around for decades to breweries that are new to the Richmond scene, you can enjoy plenty of craft beers, unique atmospheres, and eclectic menus. If you consider yourself a beer connoisseur or are just interested in finding new restaurants in Richmond to hang out at, then be sure to check out these best breweries in Richmond, VA.
The Veil Brewing Co.
The Veil Brewing Co. focuses on lagers, wild ales, barrel aging, and fermentation, so you can get a great tasting beer no matter when you come to visit. In fact, this place is so popular that people from Mechanicsville and Henrico often visit too. The tap room is always home to many different tastes and events, so you can enjoy yourself when you visit. Plus, they have food trucks come by often so you can grab some snacks and make a day of it.
Stone Brewing Tap Room
The Stone Brewing Tap Room brings a unique retail experience to the forefront. With year-round beers as well as specials and holiday releases, you can always enjoy some good tastes when you stop by. In addition, there are other archived vintage options available every now and then, and you can bring your favorites home in a keg, growler, or bottles. While you're here, be sure to commemorate your visit with a t-shirt or other novelty from the shop. And don't forget to check out their events and see what specialties may be available.
Triple Crossing Beer
After spending the day doing your Civil War tours, head to Triple Crossing Beer located in downtown Richmond. In addition to the variety of beers they have available, you can also enjoy the food available at their brew pub, which includes pizza and other favorites. Plus, you can even bring your pooch along if you opt to sit on the patio, so feel free to make a day of it while you're in town.
Find The Best Restaurants in Richmond
In order to truly appreciate the fun things to do in Richmond, you need to have the right vehicle. Contact Nissan of Richmond today to find out more about Richmond such as the best bakeries in Richmond or best restaurants in Richmond, VA.