What Is Guaranteed Car Financing?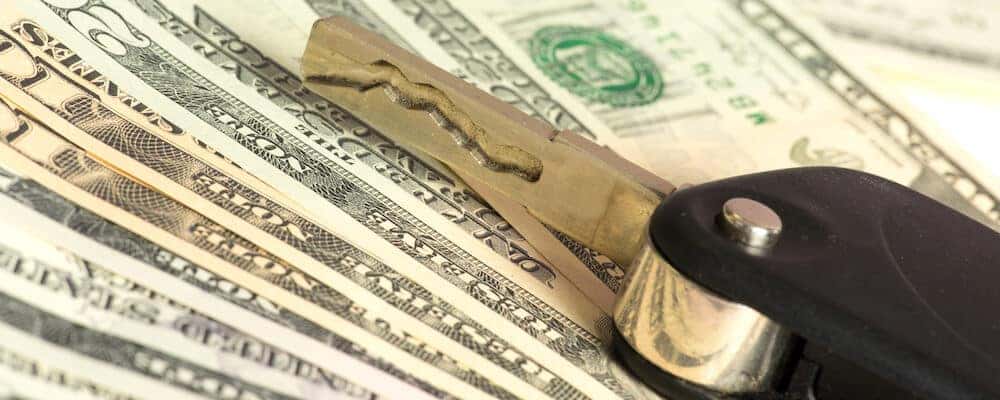 Guaranteed auto financing is a type of car financing that doesn't require a credit check. This means in-house car financing dealers use your income to determine what you qualify for. This option is great for buyers with bad credit and are in need of a vehicle. Learn more about guaranteed car finance dealers and more with us at the Nissan of Richmond finance department today.
Does In-House Financing Help Build Credit?
Yes, at times in-house financing can help build your credit. Most in-house financing dealerships report payments to major credit bureaus. This means that if you make timely payments regularly, the financing reporting will build up your credit report resulting in a better score in the future. With guaranteed car financing, you get the car you need and have the potential to build up your credit at the same time.
Guaranteed Financing vs. Bad Credit Loans
Bad credit loans have multiple options. Some dealerships let buyers make payments to them instead of to the lender, having little effect on their credit and others are approved for loans, but have a higher APR and higher monthly payments. With guaranteed financing you need the following to qualify:
Income of around $1,500 to $2,000 a month before taxes
Proof of income
A down payment for 10% of the vehicle's price
A personal list of references
Find Easy Car Financing in Nissan of Richmond
Looking for "guaranteed car financing near me?" Learn more about what our car finance department can do for you by applying for financing online to get pre-approved or by contacting our Nissan dealership with any questions about a guaranteed car finance option.